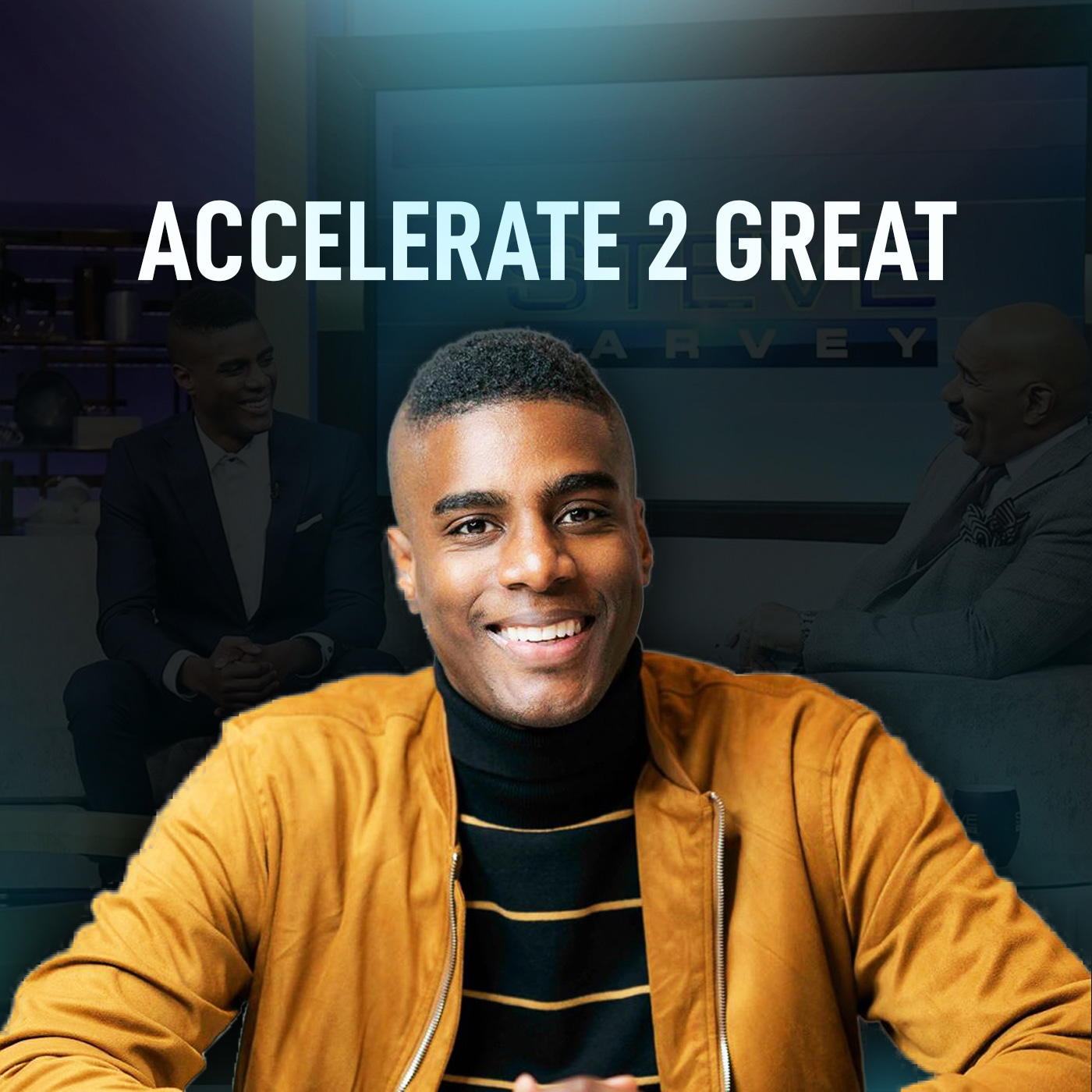 Lessons from Generating 8 Figures of Revenue with YouTube Advertising - Episode 72
Shash Singh runs Linx Digital, an agency that has generated their clients over 8 figures in revenue. Shash has worked with clients like Prodigy Game, Kinobody, Amazing Selling Machine and more. With multi-7 figures under ad spend management, Shash's agency is one of the leading YouTube ad agencies in the game.
Link to Shash's YouTube Ads course 👉 https://bit.ly/34zYY30
Link to book a call with Shash or his team to manage your ad campaigns (mention you heard of Shash on Neo's podcast for a special offer) 👉 https://linxdigitalagency.com/youtube-ads/.
Website: http://nehemiahdavis.com/
Circle Of Greatness Academy: http://nehemiahdavis.com/circleofgreatnessacademy/
★☆★ SUBSCRIBE TO NEO'S PODCAST NOW ★☆★
iTunes: https://apple.co/2Eoyqbm
Spotify: https://spoti.fi/2DZmPOl
Pod Bean: https://neodavis.podbean.com
Google Play: https://bit.ly/2No0PBe
Stitcher: https://bit.ly/2H0lEBi
★☆★ SUBSCRIBE TO NEO'S YOUTUBE CHANNEL NOW ★☆★
https://www.youtube.com/channel/UCWzNlC-0FQVelSKLlUoj71g
★☆★ CONNECT WITH NEO ON SOCIAL MEDIA ★☆★
Instagram: www.instagram.com/neodaviso/
Twitter: https://twitter.com/NeoDaviso/
Facebook: https://www.facebook.com/nehemiah.davis.7
Youtube: https://www.youtube.com/channel/UCWzNlC-0FQVelSKLlUoj71g
LinkedIn: https://www.linkedin.com/in/nehemiah-davis/
★☆★ WANT TO OWN NEO'S BOOKS? ★☆★
Turn Your Passion Into Profits 
https://app.convertkit.com/landing_pages/302579?v=6x
Step Into Greatness 
http://nehemiahdavis.com/contact/